Oak chips
A unique, carefully controlled range of technical and innovative oenological wood chips.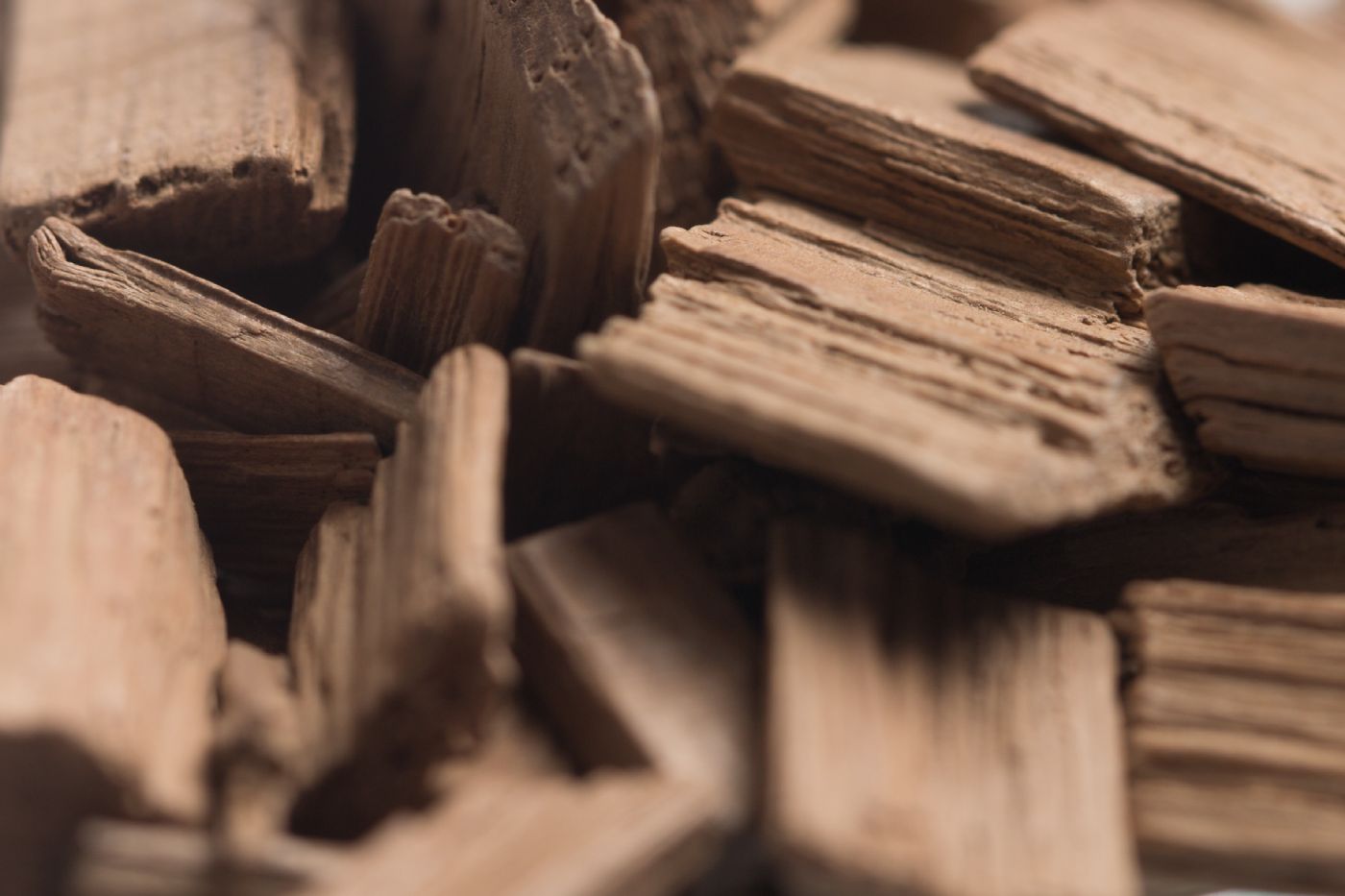 The Boisé® Origine range is comprised of 12 references of complementary chips which the oenologist can use to configure wine profiles. Each chip has specific organoleptic characteristics, adapted to specific objectives.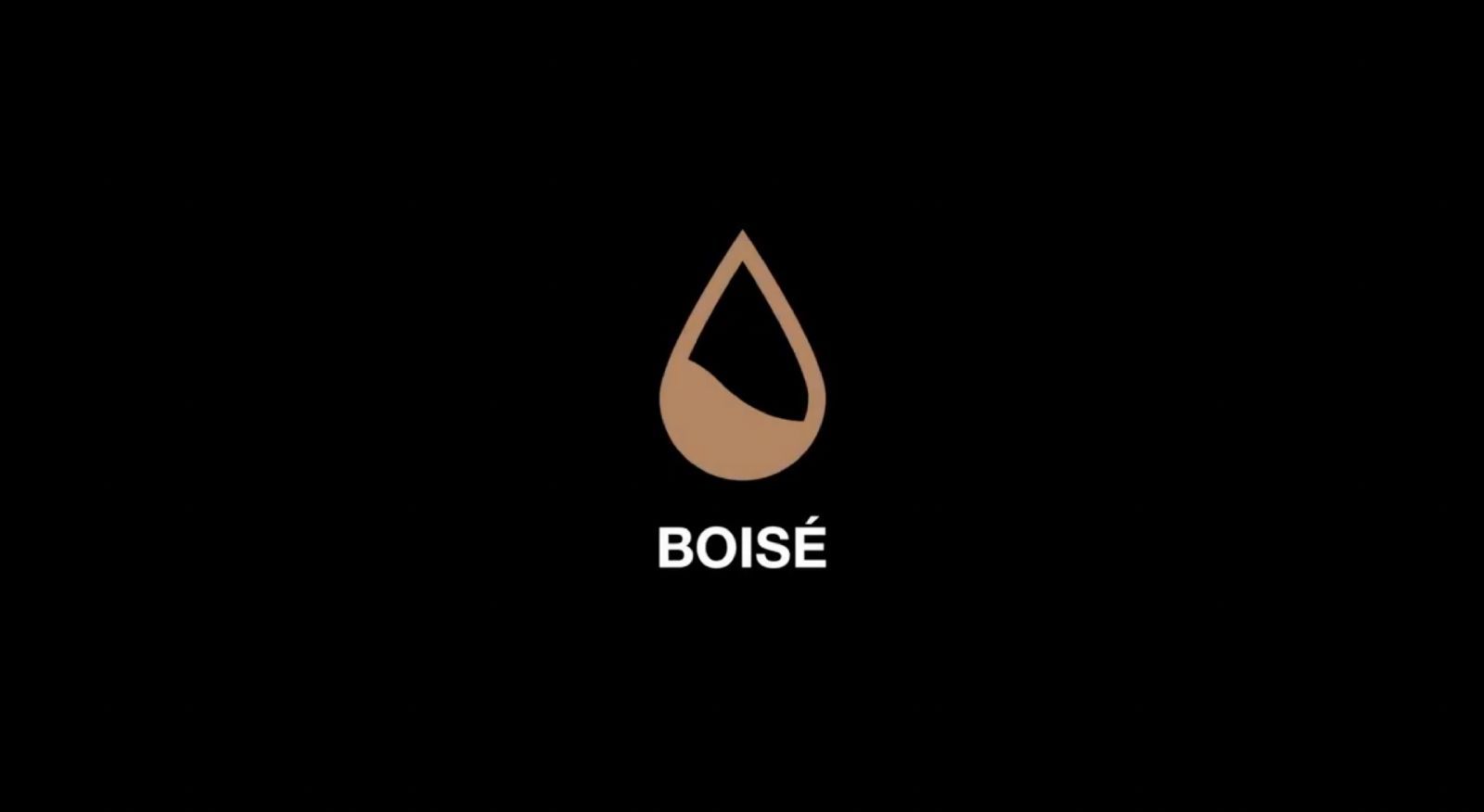 Our range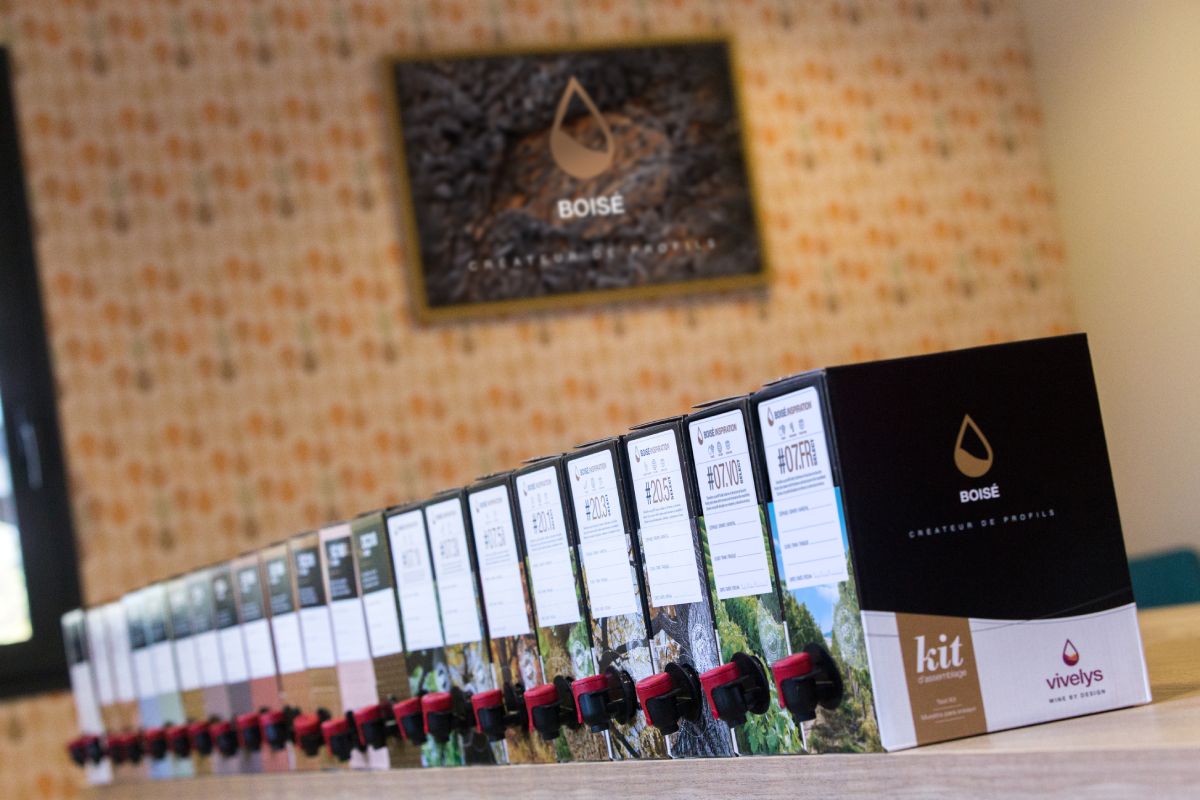 Compose my
Test our woods to determine which best suits your wine profile.