High quality oenological woods that respect your wine and the environment !
A pioneer in precision oenology, Boisé® is a premium range of oenological woods, designed for wine making and aging. From sustainably managed forests, 100% PEFC, our only raw material is French oak. Our Boisé® France production site is ISO 50001 certified (energy management), all our staves and barrel inserts are 100% solar toasted.
Our products are rigorously selected, analyzed and toasted to guarantee the unique precision and repeatability of our wood profiles.
By choosing Boisé®, you are choosing a committed and responsible brand!

Discover our oenological wood ranges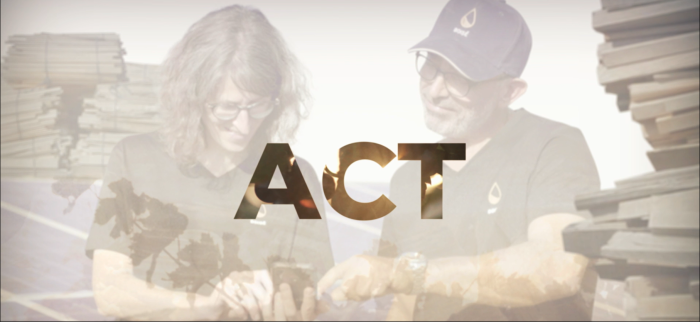 Boisé® is committed to the future
In a context of climate change, which impacts the quality and quantity of wines marketed, wine makers are faced with major challenges and must adapt by adopting new strategies to find the right balance between protecting their terroirs, ensuring the sustainability of their operations and adapting wine profiles to consumer tastes.
At our level we have chosen to take action towards the energy transition by investing in a park of 300 photovoltaic panels on our Boisé® France site, in Aire sur l'Adour.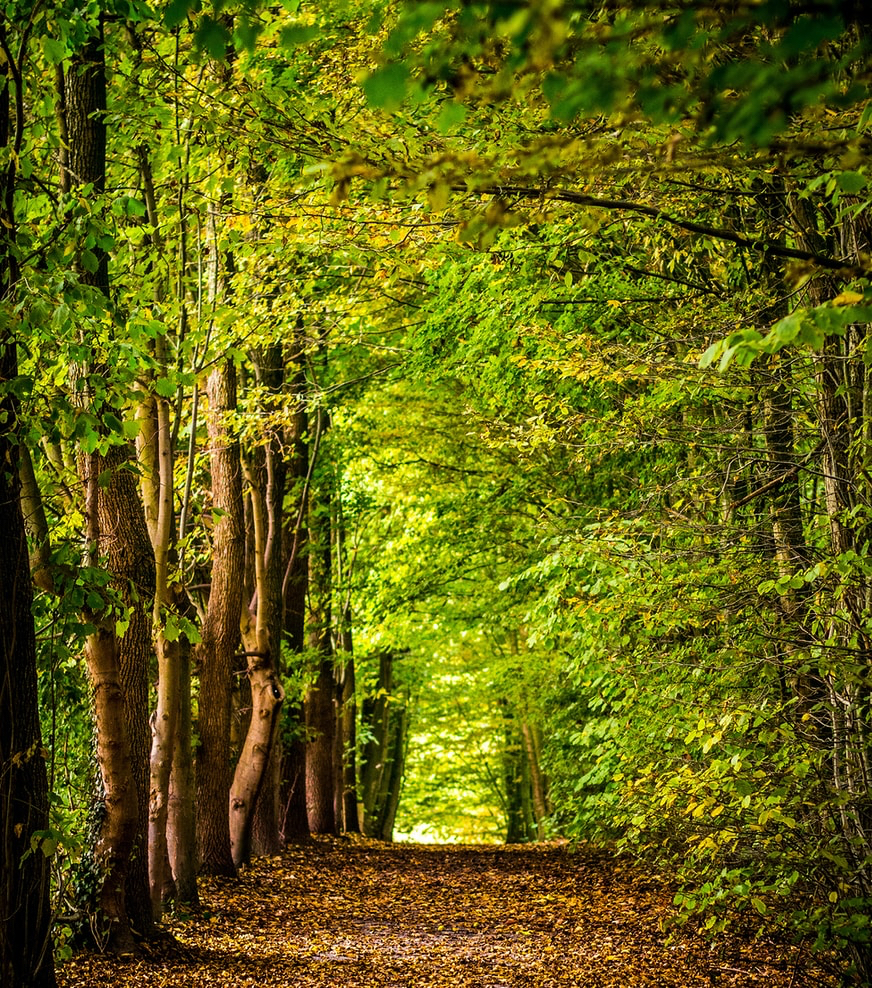 Boisé® is committed to your wines
We guarantee that our Boisé® France oenological wood comes exclusively from 100% PEFC sustainably managed forests. We also roast our staves and barrel inserts with solar energy - a first in our industry! The choice of transition towards renewable energy is an investment in the future, made in 2020. Boisé® improved its energy efficiency by 10% in less than 18 months.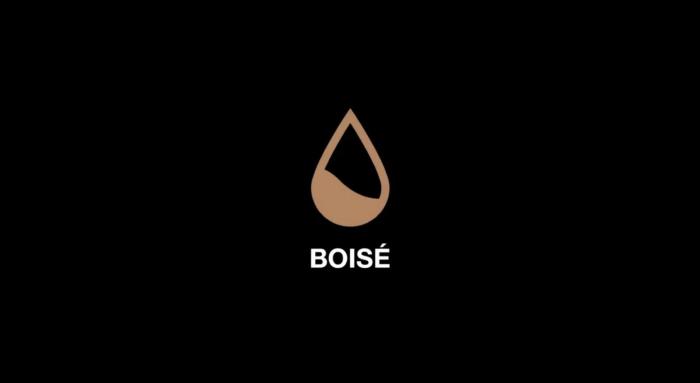 Boisé® is committed to the quality of its oenological wood
See our environmental plan video.
Our products of the moment
Discover the latest staves, barrel inserts and oenological chips renowned for high quality, precision and durability.