Staves & Barrel inserts
The Boisé® Inspiration range contributes the nobility of oak to oenological know-how.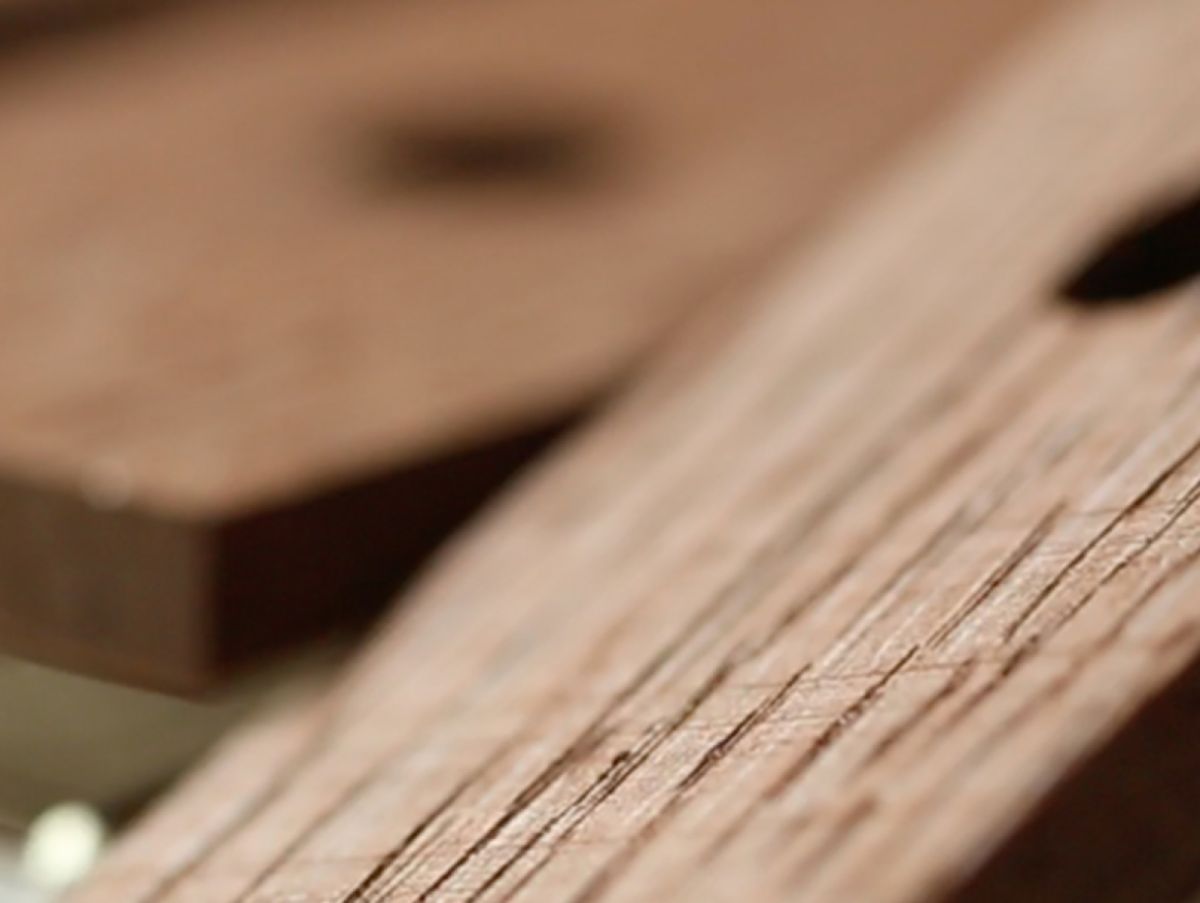 Inspired by our knowledge of how wood reacts and our experience in its use, the Boisé® Inspiration range meets all your needs. 11 references of staves and 6 references of barrel inserts, it offers the richest range on the market.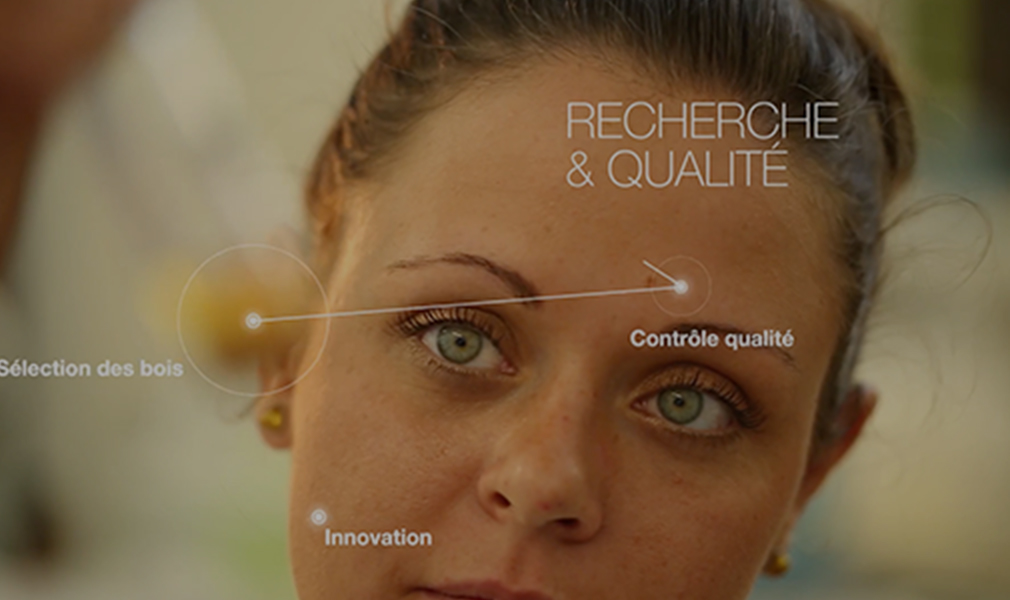 Our range